Corporate Governance Framework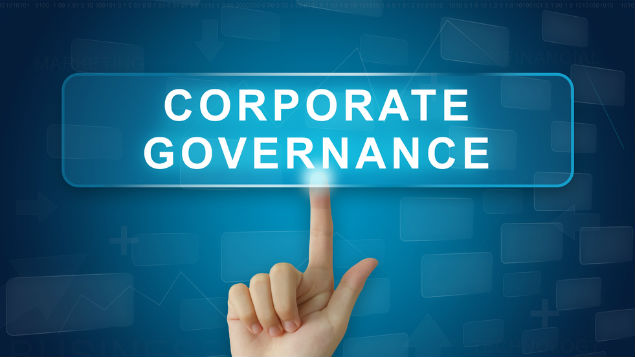 Governance Committee
President – Assoc Prof Sharif As-Saber
Vice President – Dr Chan Cheah
Public Officer – Dr Chan Cheah
Treasurer – Marlene Borttell
Constitution Rules, Policies, Guiding Standards and Toolkit
Incorporation Constitution (Model Rules Based)
Mission Statement: Operating as a civil society organisation, Ratepayers Australia connects ratepayers and other communities and facilitates high performing advocacy capacity building in each state and territory. We connect, educate, skill and empower people to effectively collaborate, to:

Contribute to inclusive and innovative public policies and system reforms within their local government sector
Share knowledge, talents and innovative resources that mobilizes communities to influence and contribute to better governance, service delivery and functioning in municipal councils.
Coordinate information flows between their local government and community stakeholders
Foster quality community engagement with councils in their decision making.
Policies:

Chapters Formation, Operations & Dismissal : Ratepayer groups sharing the common goal of future-proofing good governance in municipal councils can be incorporated under Ratepayers Australia, subject to our organisational values, mission and corporate governance requirements. Chapters give groups an option to avoid incorporation and annual reporting obligations when they join us and operating as an autonomous local group focusing on local or regional specific matters. Each chapter has its own sets of goals and objectives and operating model, however the goals and objectives have to be in alignment with our mission and they will operate in compliance to our corporate governance framework and provide the executives of Ratepayers Australian an annual report of their chapter's activities and achievements, and a financial statement to ensure they are financially responsible. The CEO or executives have the right to dismiss and resolve any chapter, on the basis of poor conduct and good practice failings and notice can be immediate.
Project Governance: All projects undertaken by Ratepayers Australia will be subject to project governance that includes requirements in this corporate governance framework and other good and best practices related to projects' specialisation needs
Guiding standards and toolkit: